EMPLOYMENT OPPORTUNITIES
.
If you are looking for a challenging and rewarding career in the construction industry,          Reliable Glass Construction may be the place for you.
Are you ready to join the team?
Submit your resume and cover letter, if applicable, to:
Email: info@reliableglassco.com
or
Reliable Glass Construction Inc.
938 Penn Avenue
Elysburg, PA 17824
Reliable Glass Construction Inc. is an EEO/Affirmative Action Employer and does not discriminate on the basis of race, color, religion, sex, sexual orientation, gender identity, national origin, protected veteran status, disability or any other legally protected status.
ADMINISTRATIVE ASSISTANT
 SHORT JOB DESCRIPTION SUMMARY: The Administrative Assistant reports directly to the President/General Manager and is responsible for providing administrative support to ensure efficient operation of the entire office including managers and employees, through a variety of tasks related to organization and communication. Confidential and time sensitive material is handled daily in an efficient and professional manner. The Administrative Assistant is also required to communicate effectively in person, via phone and email correspondence at a high caliber and in a timely manner. Knowledge in a variety of the glass construction field concepts is needed on a day to day basis.
 BASIC QUALIFICATIONS:
•High School Diploma is required. Associates Degree in Business Administration is desirable.
•Experience in office management is preferred and prior experience in window and door installation is desirable.
•Working knowledge of all Microsoft Office programs.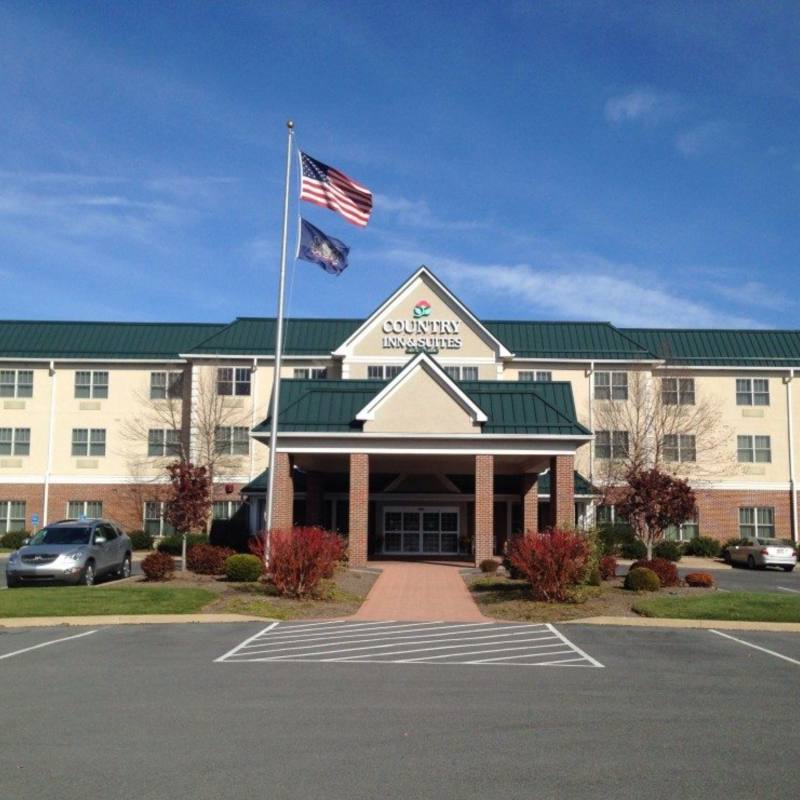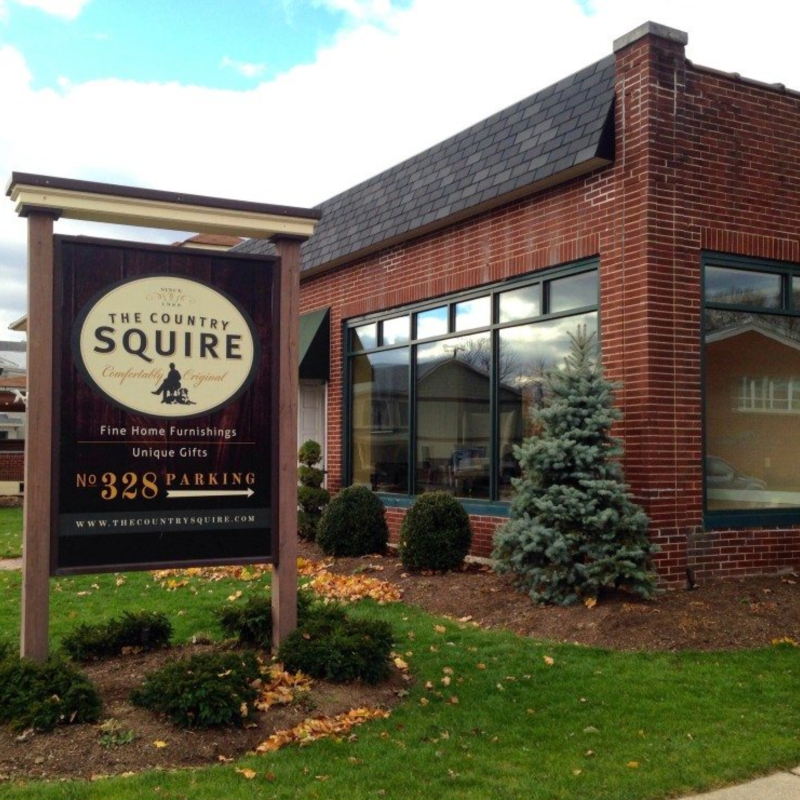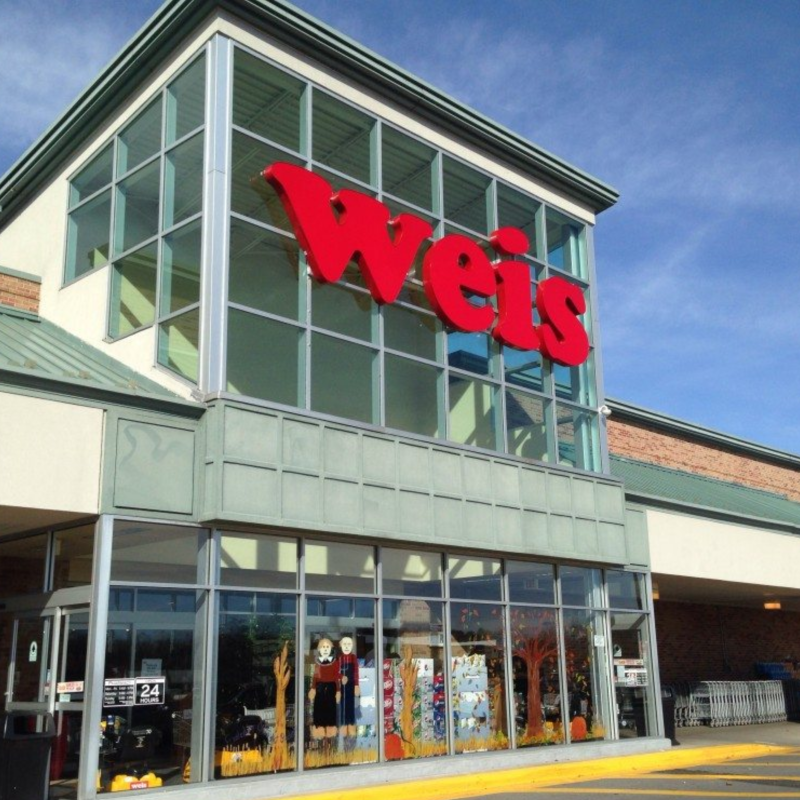 Message Us
We'd love to hear from you.  Ask any question below & we'll return your message.
Office Location
938 Penn Avenue, Elysburg, PA 17824