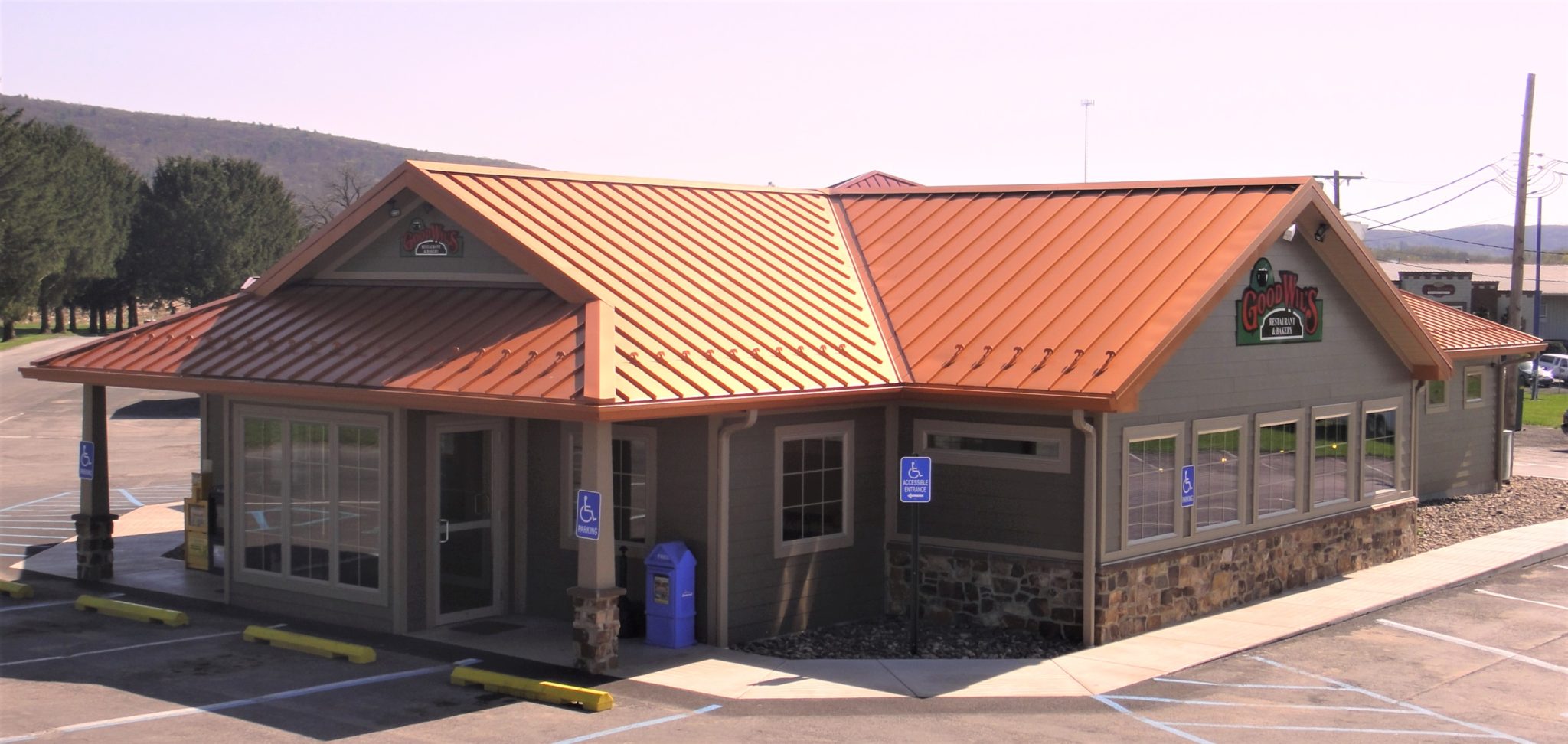 GoodWil's Restaurant features large windows completed by Reliable Glass Company.
The dealership showroom of Aubrey Alexander Toyota in Selinsgrove, PA features Reliable Glass. In addition to an exterior curtain wall system, Reliable installed aluminum entrance units and vestibule, interior dividing walls and fire-rated glass in the administrative...
Surplus Outlets incorporated Reliable Glass into their Berwick, Allenwood, and Northumberland, PA locations. Reliable glass was used in the Surplus Outlets' aluminum sliding entrance units and exterior storefront...